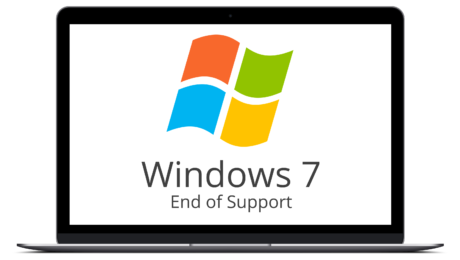 Microsoft has officially announced the "End of Life" date for Windows 7 support by the  14th January 2020. This could even be sooner for those who don't download a recent security update! This means Microsoft will no longer update or support the system after the date stated above. What does this support mean for me?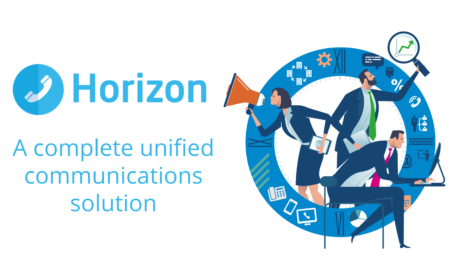 Horizon Collaborate offers services such as instant messaging, presence, voice, video, desktop / application sharing and document sharing. Driven through a set of end user applications for Windows, MAC, Android and iOS, it enables users to access business communications and collaboration services from their favourite devices – wherever they are. What are the advantages of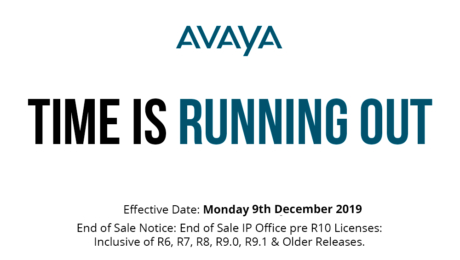 Effective Date: Monday 9th December 2019 Subject:  End of Sale IP Office pre R10 Licenses: Inclusive of R6, R7, R8, R9.0, R9.1 & Older Releases. Summary: Effective 9th December, 2019 Avaya will End the Sale of IP Office pre-Release 10 software licenses.  Last orders for pre-R10 codes must be in order status by 9th December, 2019.