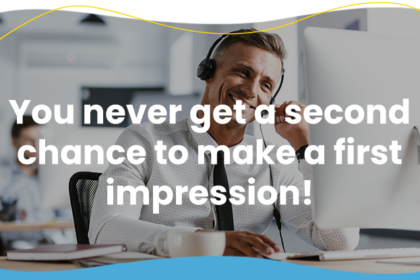 Did you know, after one minute of listening to a Music on Hold solution, 81% of customers thought they were waiting for less than one minute?
Music on Hold helps keep your callers engaged and happy, whilst waiting for an operator. You can create bespoke messages too, so you can directly address the needs of your business.
Want to advertise a new product, service, or event? How about opening hours over the coming Bank Holiday? No matter who is calling, or what your business does, we can help you make the most out of every call you receive
Benefits of Music on Hold:
Professional Experience
Our professional voice-over artists can bring a higher level of grandeur to your business and raise your corporate image.
Personal Touch
Make your callers' experience memorable and enjoyable by engaging with them before the call has been answered, then once you've answered, the caller is educated and ready for your conversation.
Increase Revenue
Use the time your callers are on hold to inform them of premium services and increase your margins without having to increase headcount!
Starting from £175!
Need more information? Give us a call on 01453 827700