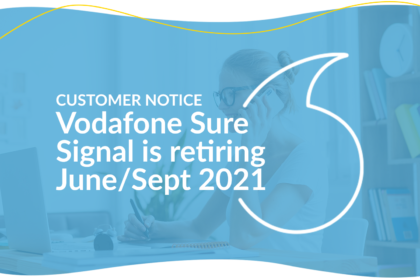 Dear Customers,
Vodafone have announced they are retiring Sure Signal from their network throughout the course of June 2021 and will switch the service off completely in September 2021. This means you won't be able to use Sure Signal anymore or register a device to use it.
Customers can rely on improved network coverage with Wi-Fi Calling which is available on more recent iOS and Android handsets. Customers need to ensure that their handset settings are updated to permit Wi-Fi Calling.
Please contact us on 01453 827700 if you would like us to enable WiFi calling on your device.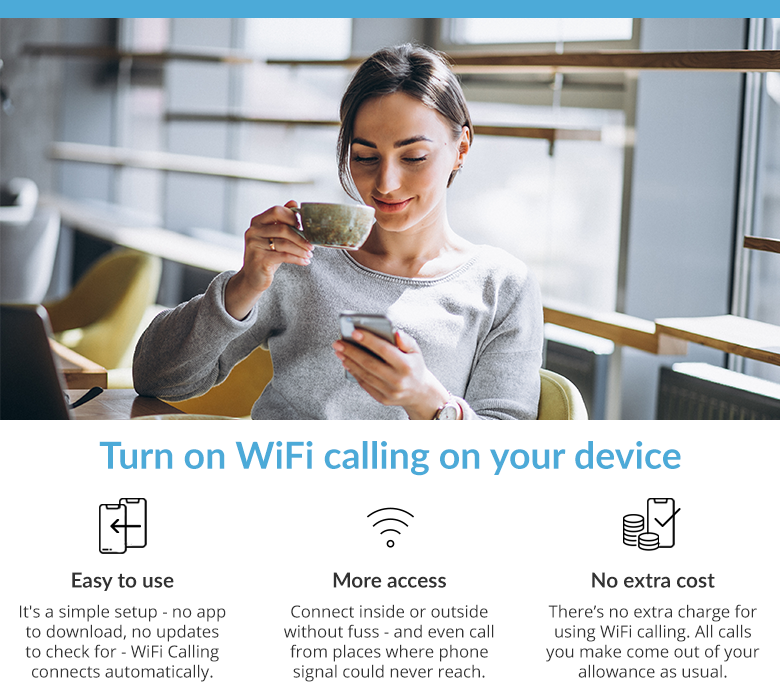 You can do this at anytime – you don't need to wait until Sure Signal has stopped. If you can only get 3G in your area and your device doesn't support Wi-Fi calling, then please get in touch.
Call us on 01453 827700