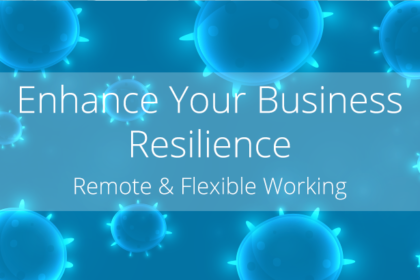 With the current situation with the Coronavirus (COVID – 19) in the UK not getting any better anytime soon. How well prepared is your business should your staff need to self-isolate or work remotely?
In these times of crisis businesses need to be able to adapt quickly and efficiently to keep operations running.
See How Connexus Can Help:
Business Continuity Planning
Remote and Flexible Home Working
Cyber Security Solution
Mobile Integration
IT and Infrastructure Resilience
Call Connexus today to find out the best solution for your business!