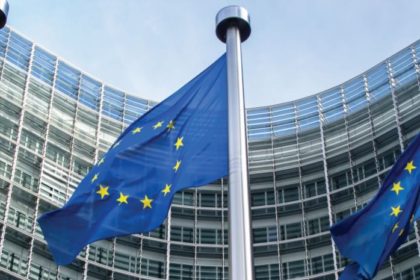 GDPR: Robust Security Posture
Much has been written about the new GDPR regulations that come into force next may. Organisations that process personal data have a legal requirement to protect an individuals' privacy and secure their data. Providing adequate safeguards, mitigating against data loss and implementing disaster recovery plans are key components that need to be addressed.
Whilst no-one can guarantee complete information security, organisations need to reduce their risk of possible data breach and ensure they have adequate plans in place to ensure business continuity. Determining how GDPR compliant or ready an organisation is, requires companies to look at their current processes and procedures, and ensure they have adequate cyber security protection and detection in place.