Find a platform on which to build your success
Unified comms (UC) should help your business save money, increase efficiency and create a better experience for customers and employees. But these benefits are only possible if you consider these five factors during your consideration process:
A unified comms platform offers telephony services – and more. As you consider potential products, make sure you investigate whether the platform also supports collaboration. Collaboration tools allow your team to work together on documents, files and applications, even when they are not in the same office. Choosing a system that supports communications and collaboration will increase your return on investment by improving productivity.
Some unified communications platforms are hosted in the cloud, taking care of issues such as provisioning and updates. But you still need a reliable connection between your office and the cloud to ensure quality of service when the system is in use.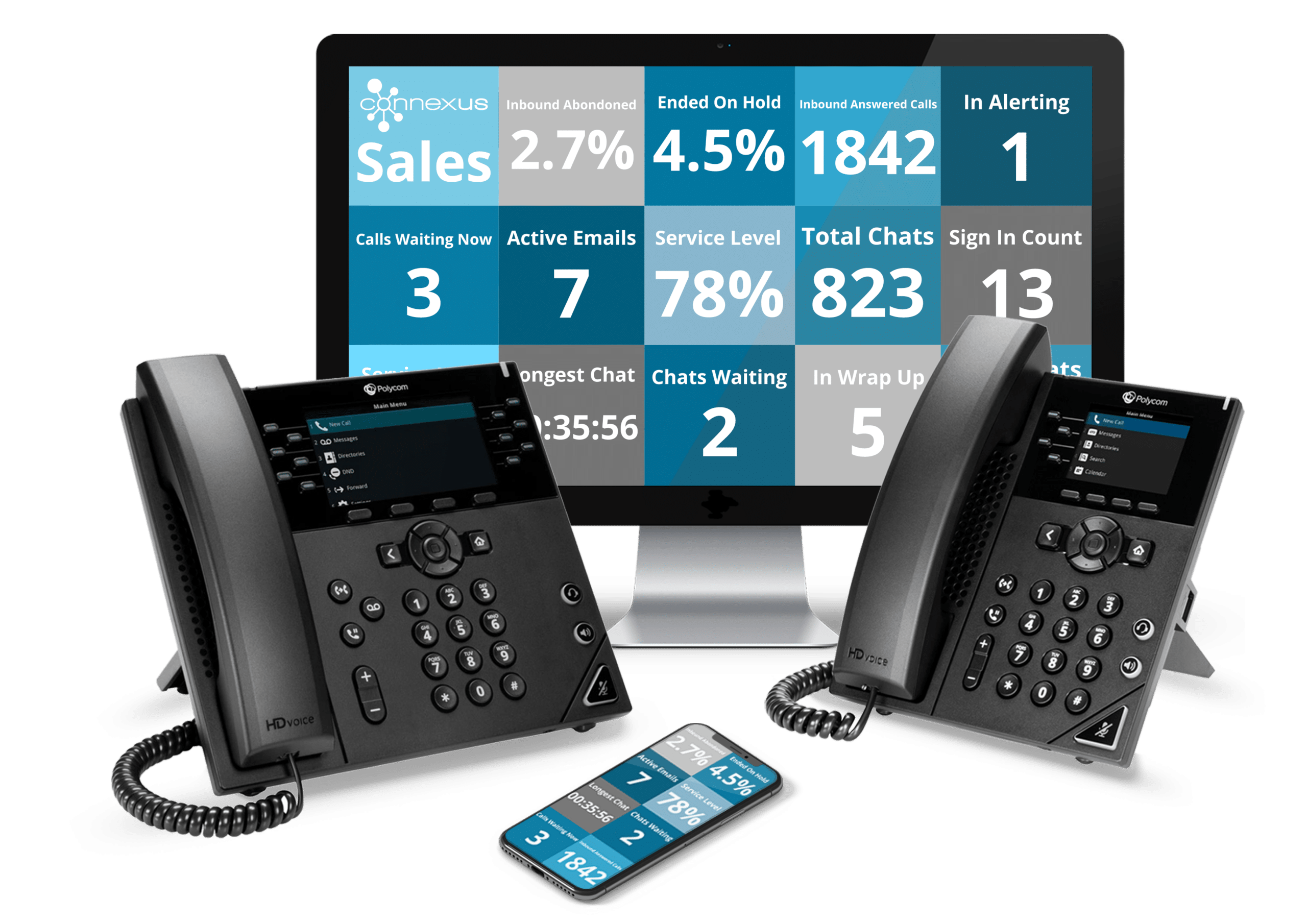 Virtually all of your employees already own a mobile device that they are fully familiar with. You can tap into their experience – and save a lot of money – by allowing them to use their own smartphone on the UC platform. Bring Your Own Device (BYOD) helps to lower capital spend and reduces the learning curve because of familiarity. With the right app and system permissions, any authorised device can be used on the company phone network, and to collaborate with colleagues – still using their work number to make and receive calls.
In the age of GDPR you need to be sure that any data stored or accessed via your unified comms platform is properly secured. Otherwise, leak or loss of personal data could result in a significant fine that dwarfs the savings made by using unified communications. Not to mention the damage done to customer trust and brand loyalty. Make sure that you properly assess the sensitivity of the data that may be accessed via your UC platform in advance.
To realise maximum value from your investment, the unified communications platform must be the only channel you use with colleagues and clients. This means weaning employees away from the tools they have relied on the in the past – such as standalone instant messaging apps or conferencing services. Failure to create a plan to decommission these disparate systems will mean that you still have to pay for, manage and maintain them. And that adds to overall running costs by reducing efficiency.
Blog From Gamma: Beginners Guides to UC – UC Platform
Get in touch with Connexus to discuss the best UC solution for your business.
Call us on: 01453 827700