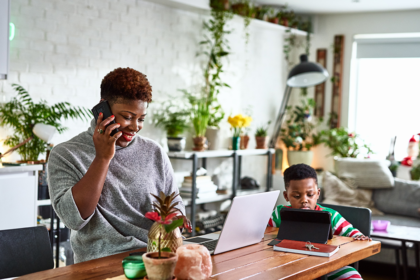 Did you know, 62% of documents are still archived in paper form?
Our people-first approach to digital transformation focuses on understanding your business processes and re-engineering them with security, sustainability and productivity in mind.
Once we've mapped out the flow of information around your business, we can transform physical operations such as print and mailrooms. Or apply intelligent, rules-based workflows to minimise human intervention. And create real-time dashboards so that the entire business has oversight of business process efficiencies.
View our latest pages on Managed Print here: Single Function Printers, Multifunctional Devices
Blog Source: https://insights.ricoh.co.uk/streamlining-processes
For More information on Managed Print, please give us a call on: 01453 827700