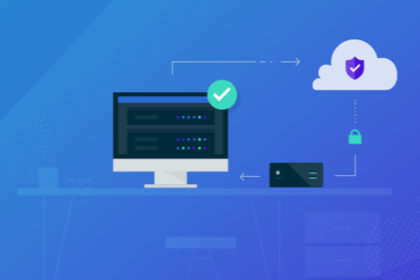 There's a common misconception that user data in SaaS applications is fully backed up. It's more likely that an employee will delete something they end up needing two weeks later than the possibility of all of Google's servers being destroyed by a storm. In fact, SaaS applications usually aren't the responsible party for data loss, but they aren't built to protect against accidental or malicious actions either. As an advisor to your clients, it's important to let them know that if data loss is their fault, they're out of luck in most cases unless they have a backup solution in place.
When asked, "how can I lose data?" it's important to educate them on the following:
Accidental Deletion and User Mistakes: More often than not, data is deleted only for the user or organization to later realize that it is actually still needed. A collaborator might accidentally delete a shared project, or you might delete a scrapped project and then later learn it is starting up again. Information can also unknowingly be overwritten or corrupted by users and third-party apps
Overwriting Data: SaaS applications hold large amounts of data that is constantly added to and updated. Overwriting data is a common problem that occurs when large data sets are imported into the application via bulk uploads or when integrated third-party applications are used to manage the data inside the base SaaS application.
Malicious Actions: People often delete data before they quit their role if they suspect they are going to be fired, or to spite a boss or coworker they are angry at. Hackers can also be the culprit, surpassing security systems to delete or corrupt data. Whether internal or external, untrustworthy users are a reality.
Looking at a cloud solution for your business? In touch with Connexus for the latest Cloud solution in the market and the know how to deliver it!
Blog from Datto – Link Click HERE